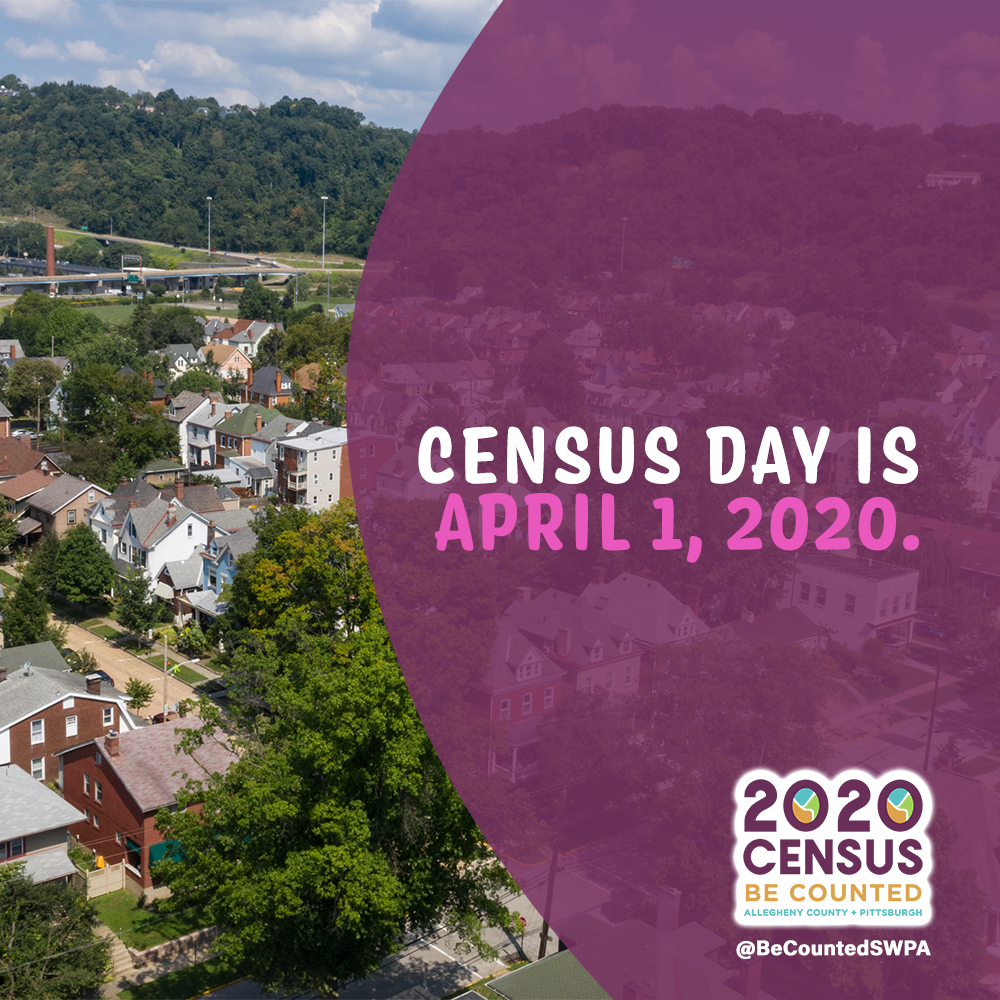 Your data counts.
Responding to the Census is our civic duty and affects the allocation of funding for Allegheny County's public resources (including your library), how we plan for the future, and our voice in government.
And it's especially important in times like these. Census data is used in part in Emergency Funding efforts - like we are experiencing right now!
You probably received notices in the mail already, and may have even responded to them. If you have, congrats for being on the ball! If not, please take just 10 minutes and fill out the online survey today. You don't need any personal code or form - simply go to my2020census.gov and click "Start Questionnaire."