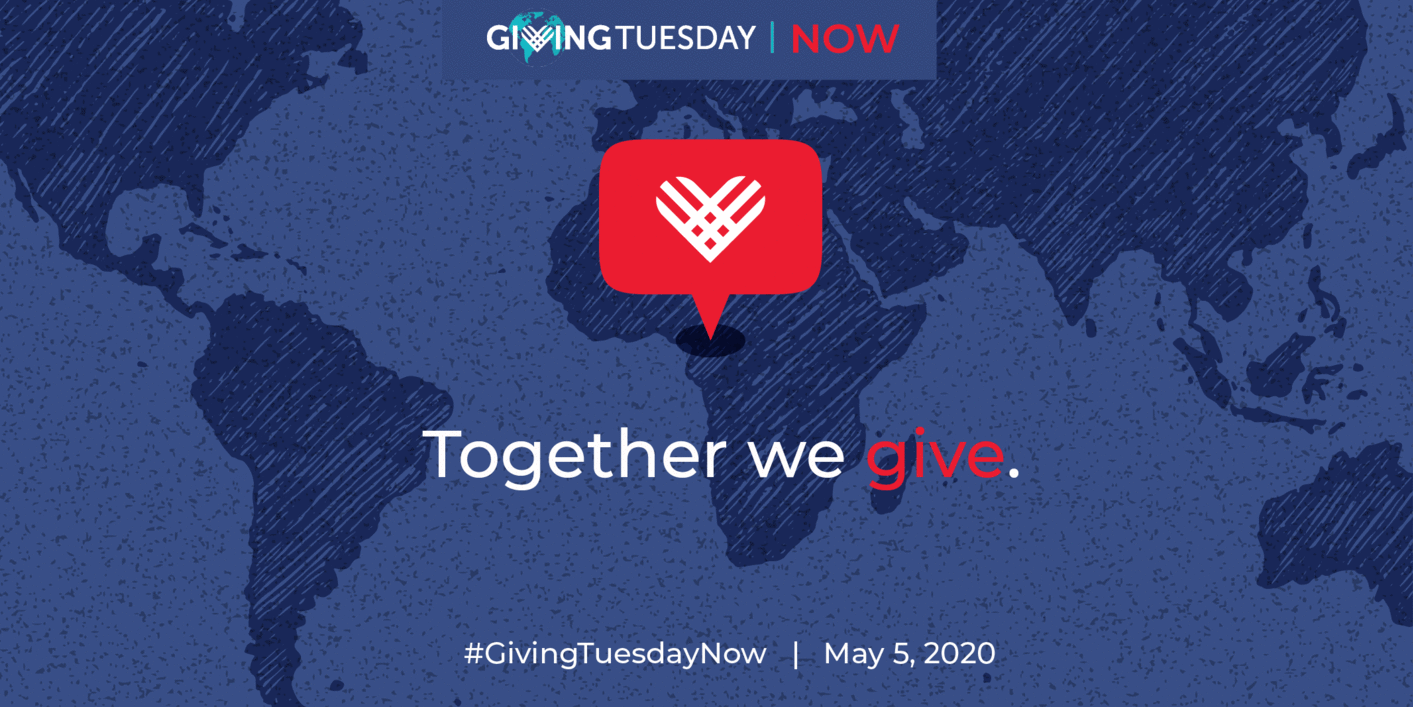 As you are likely aware, there is a widespread recognition of the urgent needs of nonprofits due to this current crisis. #GivingTuesday, a global day of giving that usually falls in December, has been renamed #GivingTuesdayNOW and moved to May 5 of this year. That's why we're posting this today!
We couldn't wait to share an exciting opportunity to maximize your gift through a prorated match provided through the #GivingTuesdayNow initiative and further double matched by local partners who have stepped up to support your library. A special thank you to Conti Law, Chartwell PA, the Kosis Family, Moody Funeral Home, and West Hills Law, LLC, who made this possible!

Save the date now for Tuesday, May 5, and help us spread the good news! Thank you so much for your support. We wouldn't be US without YOU!