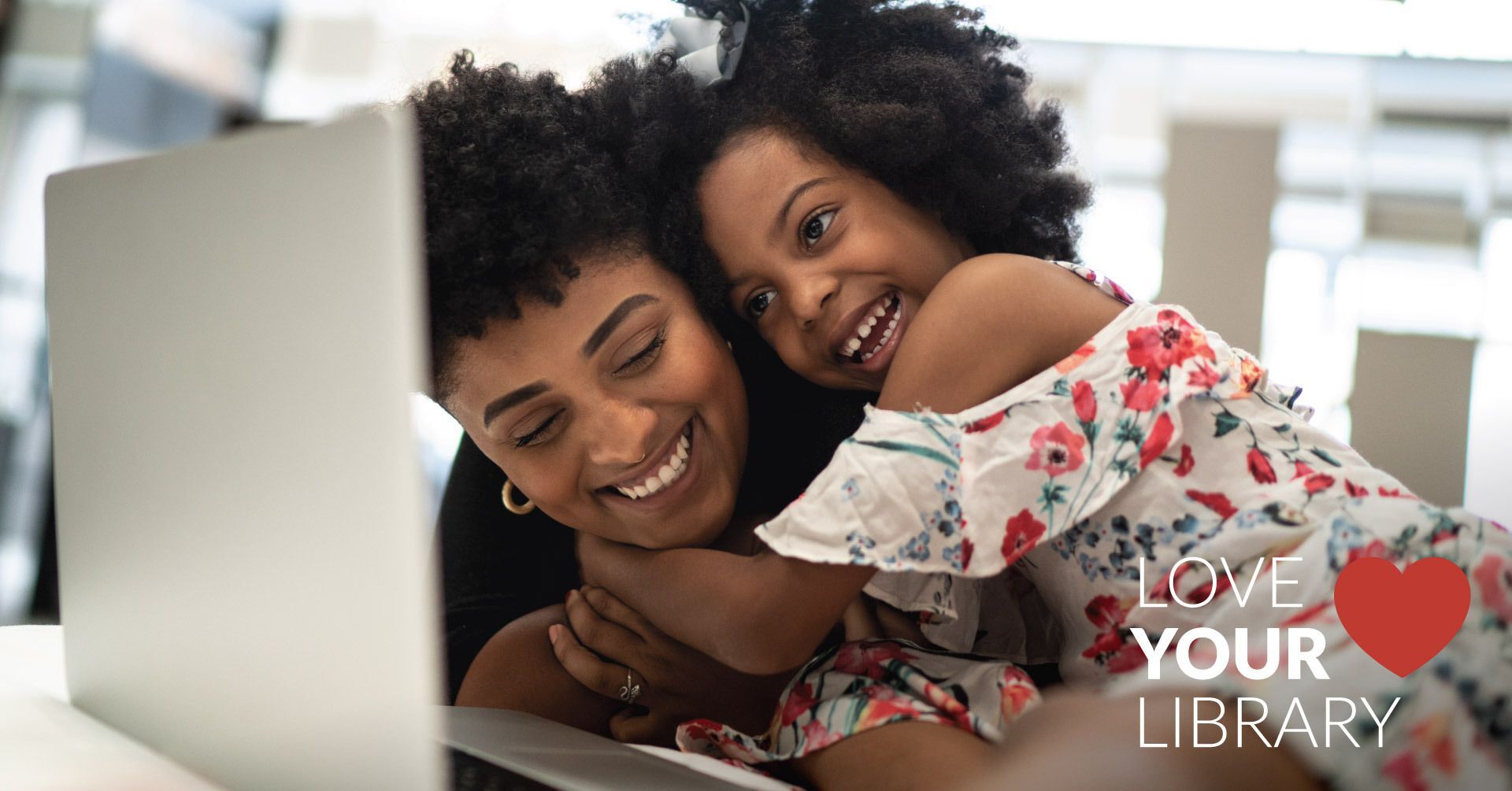 Love Your Library month is on its FINAL week, when thanks again to the generosity of the Jack Buncher Foundation, every donation made to Western Allegheny Community Library receives a prorated MATCH - up to $500 per donor!
But wait there's more!! We are thrilled to share that at our Fall for Your Library event, a very generous member of our community anonymously provided a substantial donation to be used as an additional prorated match the last week of September. So now, your donation this week only will have a TRIPLE impact!
If you've already given - THANK YOU! Please help us spread the word by sharing on social media and telling other library lovers all about this fantastic opportunity. It all ends September 30!