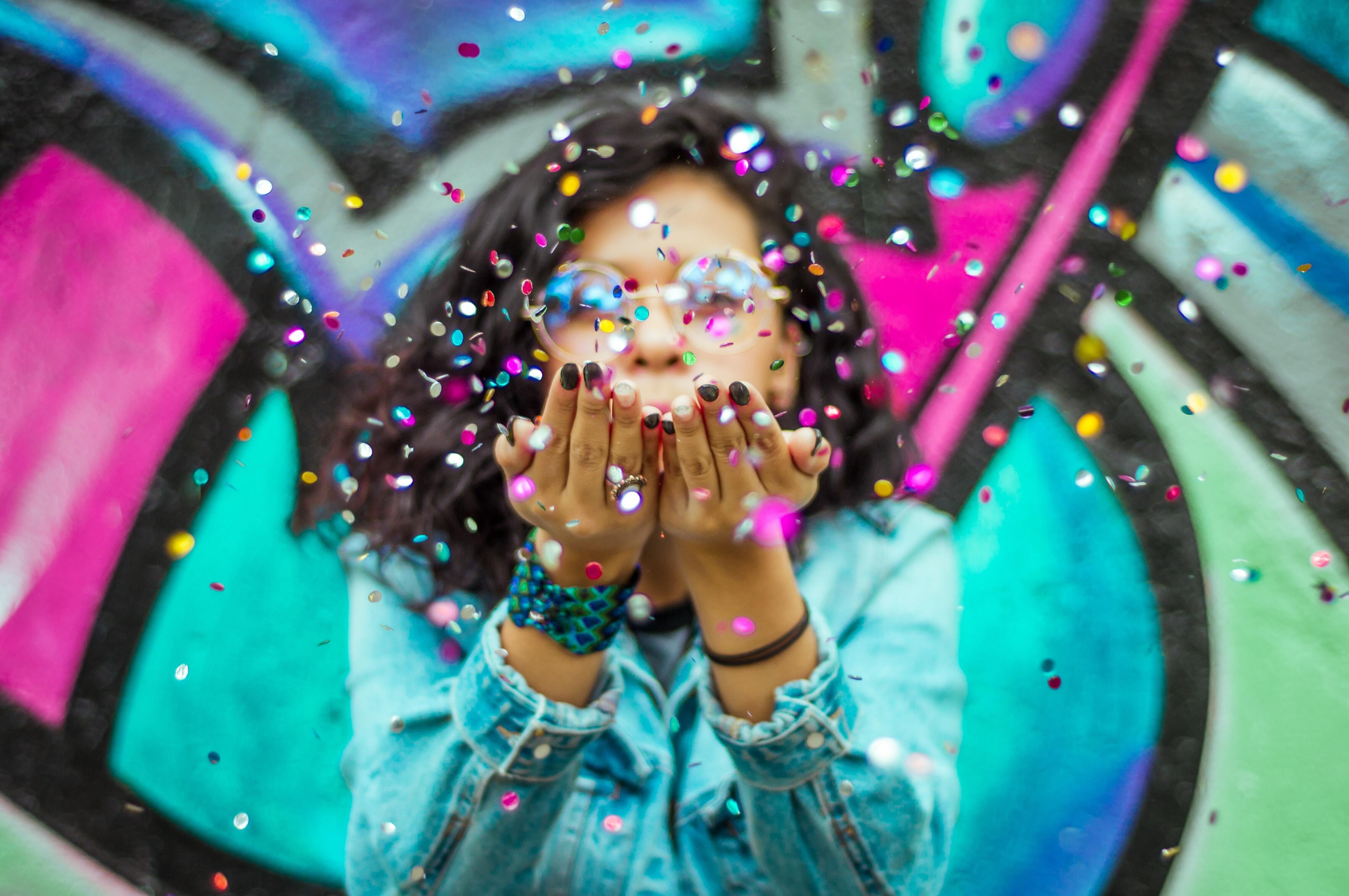 FINE FREE IN 2023!
After careful consideration of providing better access to the community and the impact on our budget, Western Allegheny Community Library is thrilled to announce that we will officially be a FINE FREE library as of January 1, 2023!
What does that mean?
As of January 1, all materials owned by, checked out from, or returned to our library will no longer accrue overdue fines.
Please note, all items will still have due dates and must still be returned, but we understand that life gets busy and you may need an extra day or two. Individuals that fail to return items will eventually be billed for replacement, but don't worry, we will send you reminder notices before that happens.
What about old fines?
That's even more good news! We have also cleared all existing late fines from WACL account holders. We hope this encourages residents who may have had large fines on their account to return to the library now that they have a clean slate. Please note that this does NOT include replacement charges for lost, damaged, or never returned items. However, if these items are brought back and still able to circulate, those late fees will also be waived upon check-in.
Why is this important?
Public libraries position themselves to be a free, welcoming community hub and an invaluable resource for the residents they serve. However, fines often keep people away and disproportionately restrict access. Going fine free will remove this barrier, so more people can enjoy the library.
Will people still return items if there are no late fees?
Fine free libraries across the country have shared that the majority of materials continue to be returned by their due date. During the pandemic, WACL also went fine free, and our own experience showed that West Allegheny residents will continue to return items borrowed, and that flexibility in due dates and fines is appreciated.
What about lost income from fines?
After careful analysis of overdue fines as a budget item, library leadership determined that providing free access was far more important. The loss of revenue from fines is expected to have a very minimal impact, as it accounts for less than 0.005% of the library's budget.
Our community understands the value of a strong library and has proven this by making generous donations and sponsorships. We are certain that residents and business owners will rally behind this decision to become an inclusive, fine-free library, and continue their support so that WACL can be a truly free community resource, with equal access for all.
What can you do to help?
We'd love for you to help share the news! Let your friends and neighbors know, and please encourage them to stop by and experience Western Allegheny Community Library firsthand.
But wait! Your item is late and you feel bad; what can you do?
While we are no longer issuing fines, you're always more than welcome to make a donation. You can make one-time donations online, via the postal service, or in person. We also have a monthly giving option, which can be set up through our website. THANK YOU for thinking of this and for your support which makes this fantastic news possible for our community!
More questions?
Feel free to reach out to us at westallegheny@westernalleghenylibrary.org or by calling the library at 724-695-8150.